Winter Wedding Planning Tasks
Planning your wedding for this summer and wondering what you could be doing when things are rainy and icky outside? Above is one of our amazing couples for this summer. Are they not the two cutest?
Here's a quick list of some things that are great to tackle before things get busy in the planning world! I am a major believer in doing as much organization and work as possible before the final push of coordination to eliminate stress and give you some time to just take a dang breath. Wedding planning is a marathon, not a sprint friends so take small bites and avoid trying to chow down on the whole of planning at the last minute!
Make your Wedding Website! You can get real crazy with this or just use a free template through The Knot, Minted or a bunch of other sites. Include some super cute pics of you two, details about the wedding, location and some ideas for lodging if that is something people should book early. If you're getting married in Hood River for instance, folks may be asking you for recs a lot so you can use your website to put it all together once and point people to that resource as the date gets closer. People can even your site to RSVP.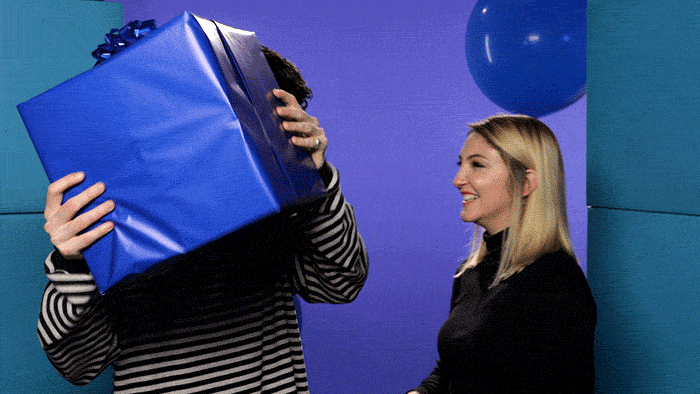 Start your Registry!
This is super fun. Talk about where you might like to see gifts from. Provide options for folks that want to go all out and spoil you and those who just want to get you something small and not break the bank. Wanting to go digital? Honeyfund and Zola are the two faves of this office. You can have folks donate some cash to you to use however you like, customize your gifts, hold shipping on them until after your honeymoon, digitally return things and even turn on group gift contributing so multiple people can pitch in on that sweet Dyson you have been eyeing since college. Totally not speaking from experience.....just kidding I am and I love my Dyson more than I love most people so....
Settle Wedding Party Attire
If you haven't already sorted out your attire as the couple then of course start there! Get out there and try on some wicked cool stuff and pick your wedding wear! After that though, let's talk about what you want your people to wear. Talk through the general look and then check back next week the a complete post on this subject!
Schedule Your V Imp Appointments
If you don't have a coordinator, here's a list of appointments it's good to get on the books. If you're working with us then never fear! We are scheduling all this stuff for you when it's time. :) Get your venue walkthrough, menu tasting and trial for hair and makeup set up! The off weekends that we all have are super limited and you don't want to end up having to taste your cedar plank salmon at 8AM on a Wednesday 2 weeks before your weddingggg!
Start To Tackle Your Special Songs
What are you walking down the aisle to? What is your first dance? Listen to a bunch, share your thoughts, drink some wine and dance in your living room to see what feels the most like you. These are super important choices and take some time. Again you don't want to be googling songs and just picking something the night before your wedding. Take the time and think about something that will really speak to you on the day. Music is love!
Design Them Invites!
This process can really take some time and you owe it to yourself to really browse through all the options. Check out our two post series from earlier this month for some good resources for where to look and who to talk to in Portland!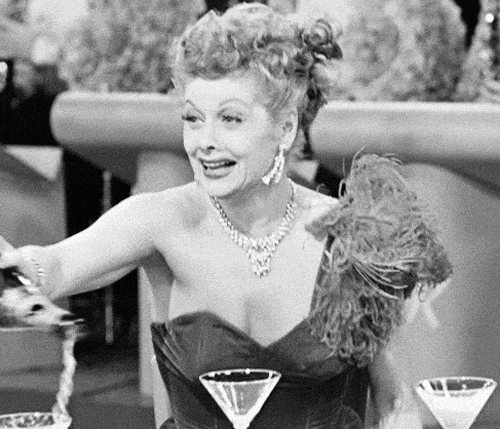 Plan Your Bach Parties!
Get your people in a room and dance your face off! Where? How? Need some ideas? Check back in 2 weeks for our post on partying down with your faves.
Lastly, you are all beautiful and really killing it in the planning game. If you're feeling lost or stressed out, call us! We are here to help. :)
XO