mheventspdx
Design Desk: How to Decode Your Pinterest Board
Photo by Lauryn Kay Photography
Have you been pinning up a storm since you were in high school about your wedding? Feeling like you know exactly what you want but then when you start to figure out where to source the pieces hitting a road block? Maybe you are just starting getting started zeroing in on the things that you like and work most with your and your partner's aesthetic.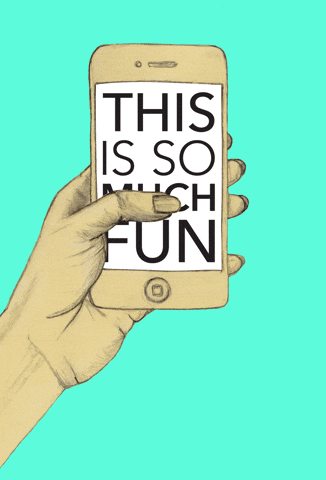 Pinterest is my bestest pal and my arch nemesis at the same time. If you're an avid pinner you learn pretty quickly that people post the most gorge photos on there without including the price tag. It's super easy to fall in love with something that is about a zillion times more than you want to spend on your version. On the other hand, maybe you are just pinning so many things that you take a look at your board and are having trouble seeing the throughline of your design and so it just confuses you on what you really want! This post has some ideas on how to sift through all of your pins and develop a clearer concept on your design aesthetic so you can go forth and find the vendors who are going to build the dang thing for you.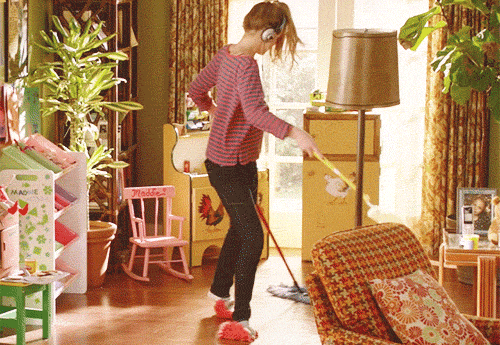 First, go through all of your pins and if some are old and not speaking to you anymore, get rid of them. Let's work with only the things that are still relevant to here and now! Next, break your board out into sub boards. Maybe have a floral board, dessert board, a dress board and ceremony board. Looking at 100 pins in one board can feel super intense sometimes so it's super helpful to tackle each element separately.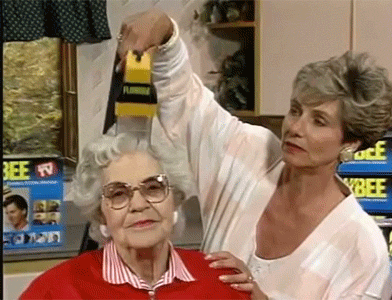 Next, let's talk about looking at those images and what we can learn from them. Pinterest pics are a lot like bringing in a hair cut pic to the salon. We love the look of it, or maybe the color of the hair, or maybe we love the feeling it gives us when we see it. Maybe we feel like we like whole cut, but we really just like the bangs. Sooooooo if I actually dye my hair blue underneath and cut it all off it might actually be too much and I might have actually just wanted to cut 3 inches off and get a side bang, ya know?
Photo by Bryan Aulick
Do some analysis here with your partner. Take this photo for example. Do we love the lighting, do we love the china on the table or color palette, do we love the floral design or do we love the cozy winter feel that it gives us? The answer can toooootally be that you love all of it. If that's the case write the things you love down and rank them. If we have a budget that allows then sheesh let's just get all of it, but most folks have to start somewhere so this list will give you an idea of where to start on what is most important to you about design.
Things to remember!!!! There is no wrong answer here. If you settle on a design concept that you and your partner love, then it is the right answer. You are not competing with your Pinterest board, or anyone else getting married! Focus on you and what you want! THEN STOP SHOPPING! That's right I said it! When you land on your concept and find your vendor team, put the phone doooooooooown! The scroll is the enemyyyy. Except this blog, duh. Keep scrolling with us......