mheventspdx
How to Help, Not Hinder Your Photographer
Photo by Hazelwood Photography
So you did it! You found the person who you trust to document your day. That's so huge and you should feel so great about that! The PNW has some of the most incredible photographers and when you find your soulmate artist that is just the best feeling EVER.
This post is just a quick note on how to help them do the best job for you while not stepping on their creativity!
Photo by Aniko Productions
First of all, decide on a few things. Are you doing a first look where you see each other before the ceremony? Will you be tackling family photos prior to the ceremony? Will you be getting ready at another location and wanting to have photography services there? Will you be doing a full on send off at the end of the night that you want covered by a professional photographer?
Photo by Alyssa Jul Photography
Sit down with your partner and coordinator and work some of these things out and review your photography contract to see if you think the hours you booked will be enough time for all of that. Most photographers have 6,8 and 10 hour packages but everyone is different so it's always good to be super familiar with your professional's package offerings! Let your coordinator build your timeline for you and send it over to photography for proofing and add on hours if you need to! Pretty much every photographer will let you add on some more time to make sure everything is covered.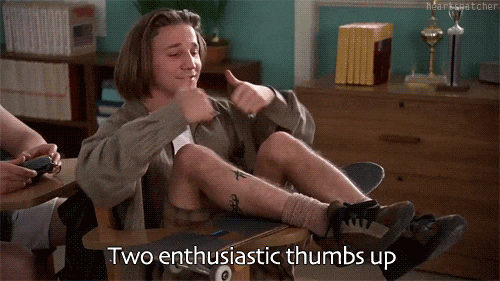 Ok, I am going to say this again for the people in the back! Send the timeline to photography to approve!! Regardless of WHO made it!! Your coordinator should always clear it with them even if they do a million zillion weddings a day. Photography is an art and some artists would like to spend more time on particular moments than others and it is 10000% imperative that they get to weigh in on your timeline!
Photo by Lindsay Blair Photography
After you've agreed on the service hours and timeline for shots it's your turn to organize that fam of yours. A family photo shot list is essential to quick and seamless family photos. We all want those photos, but we def don't want to spend 4 hours while dinner gets cold getting them so do yourself a favor and get organized!
Your coordinator should have a sample one to help you with but it's important to break your lists into immediate family (people who may arrive before ceremony if you're doing photos then) and extended family. Talk to both sides of the family and see how they would like to break this list up and use people's first names! The worst thing ever is having a note that says Anna's family and having everyone ask one by one if they are in the photo. Take the time to list Anna, John, Timmy, Davey and whoever else.
Then assign someone who can help organize those folks on the day. We as a coordination team will help with this, but it's super helpful if a family member who recognizes people's faces can help round up people who you may be missing. If you aren't sure who that person might be don't sweat it! We are totally fine going through guests asking for John. B. :)
Now I want to be clear that a family photo shot list is totally different than an overall shot list. Family photo shot lists are super helpful, general shot lists are a real bummer. It is 100% great to talk to your photographer about photos you really want. Maybe there's a spot at your venue that you really want to make sure you get a photo in, or there's a personal detail that is super important that you want to make sure gets documented. It is not cool, however to send them a list of angles, shots and try to micromanage how they work.
Photography by Shelley Marie Photography
Hiring someone who's artistic perspective speaks to you is the most important thing you can do. If you are feeling the need to micromanage their shots then go back to the reasons why you hired them. Their vision spoke to you then, and I guarantee their vision as they experience it on the day will be so much more authentic than any list you could ever give them. In order for the best moments of your wedding to be caught in pics you gotta LIVE in the moment and TRUST your team to be there to support all of those moments.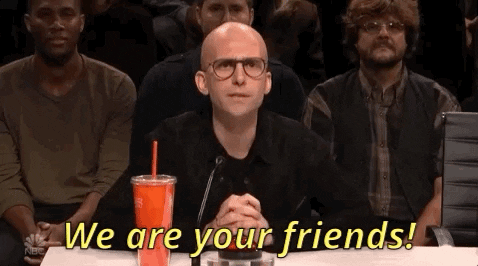 Do the work on the front end of choosing vendors you gel well with creatively, trust as professionals and genuinely like as humans....and then talk to your families about who is in which of those dang photos ha!
You got this and we are here for you!