mheventspdx
Wedding Morning Timeline Hacks!
Photo by Maura Jane Photography
The dreaded TIMELINE!!! The thing we all worry the most about on the big day! First of all, hire a dang coordinator! Your coordinator should be handling all of your timeline creation for you and staying on top of vendor timelines as well as photography and hair and makeup needs! BUT the timeline isn't just the actual event!
The hours of getting ready and getting to the venue if you are getting ready off site are so important and can really set the mood the beginning of your wedding day. Here are a few hacks to keep your morning on track and set you up to be chill AF when things kick off.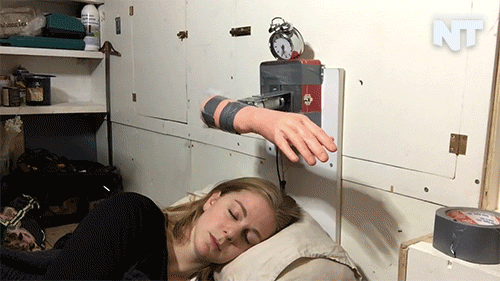 Have multiple people set alarms for a few mins apart! It can be super hard to get up and get things moving on the wedding day if you had a late night at your rehearsal so it is SO important to have a few of your closest people set alarms with a few minutes difference between them. That way when you all hit snooze or if you accidentally turn yours off there will be more to come to wake ya up. It's always a bummer feeling when you wake up late but on your wedding day that can really start you off in a stressful mood.
Photo by May Gunsul Photography
If there are multiple people staying in the same house and you all have to shower, talk about who is going to do that when. Some people will take care of the the night before, others will need to have bathroom time on the morning of and we need to make sure the person getting married gets the MOST time AND hot water to do all the of the things on the wedding day. Remember that most hair and makeup teams require clean, dry hair so make sure you are starting that early enough in the morning. I know this sounds crazy but when you are shaking off rehearsal dinner fun and trying to focus on the day it can be super helpful to have a schedule already built to follow on the day.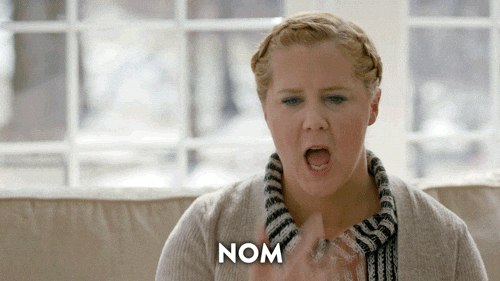 Plan out your timing to eat! What are you eating? Where is it coming from? Does someone need to pick it up? We love Whole Foods or New Seasons boxed lunches, Costco trays or Kenny and Zukes for pre-wedding snackage! When are you all eating and PLEASE EAT BEFORE you get into your wedding clothes! Even if you just snack a little bit. We always fold in time in the timeline to make sure you have time to drink a glass of champs and eat before having to pack up the car or get into your clothes but it's super important to make sure you observe that time. Your body will thank you later!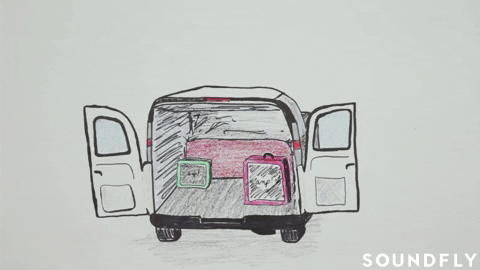 Remember that loading up the car and packing up your things takes time! Start getting it together to leave 30 mins before you actually have to hit the road. This really only applies to couples getting ready at a location different from the wedding, but you def don't want to be rushed here! Make a list of everything that has to make it into the car and designate someone to be in charge of organizing and loading!
Photo by D.Selbak Photography
Take traffic into account! We always calculate the driving route for our couples and give them 30 mins extra within Portland, and 45 when you're heading out of town but try and have a friend keep on eye on navigation. We LOVE the Waze app. You can route yourself somewhere and set a time that you need to arrive. It will then keep track of traffic and push a notification to your phone with the best time to leave. If that jumps up while you are getting ready you can opt to leave a little earlier or you can contact your coordinator and tell them what's up!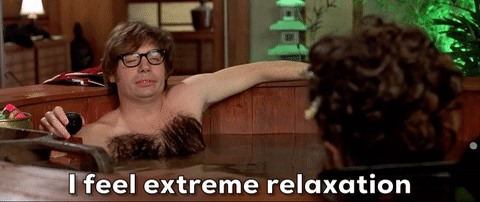 A relaxed and fun lead up to the festivities majorly sets you up to enjoy the early stages of your wedding day and carries into the whole event. Putting a little time into sorting these details out can really make a difference. Hope these tips help to keep you on track as you get through the morning of your wedding and make your way to big day!