mheventspdx
So you're engaged. What next?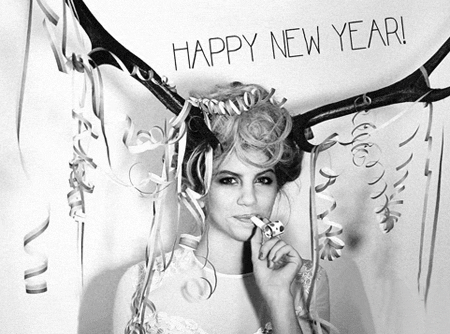 Oh hey! Ever had a NY Resolution that you have been kicking down the road for like 4 years? Well mine is this blog! So here we are starting stuff and finishing stuff like regular queens! This blog is a new place for the MH Events Team to share everything from real weddings to tips and hacks and trends! Check back every Tuesday for a new topic! Comment! Share! All the things!
Our first post is about what to do after you get engaged. You've done all the hard stuff, right? You chose the partner and built the life so why does it feel like it's just starting? Weddings are a massive deal. Trust me, there's a reason why I have been able to make a career out of planning 30+ of them a year. Getting engaged is the best ever. All of these emotions and love and smooches and people coming to celebrate you, but it won't be long before people want to hear the plan for the big day. Here's a quick guide on how to get started and have some conversations to lay the ground work for an awesome planning experience and not make you want to pull your hair out.
Photo by Brogan Marie Photography
1. ENJOY BEING ENGAGED
Say it again for the people in the back! ENJOY JUST BEING ENGAGED! Take a week or 2 and just post the heck out of your gorgeous faces on the sosh meeds and take in all the feels. Remember how and where it happened! Take a minute to write the story down for yourself just for you to keep. Just breathe. The wedding will happen and will be perfect just like you so don't miss out on this time to just celebrate that you are taking this next step together. I mean, don't wait for like, ever, but you know what I mean.
2. Talk Timeline and Budget
This is kinda the worst. Having to sit down and be real about how much money you want to spend on this dang thing and how long you want to be engaged. For some couples the answer is being engaged for a year, which is pretty standard, but others choose longer. If you are vying for a summer wedding on a Saturday and wanting to stay in the Oregon area you may be forced to wait longer to have that dream as things just book up so quickly! Start with the ideal scenario and realize you can always adjust. Next, you have to figure out budget.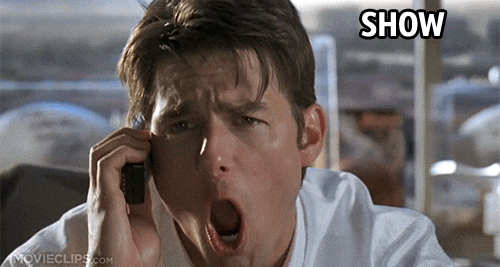 Chat with family, take a look at finances and really think hard about this. Are you setting a budget that has wiggle room or is this a hard line? Will it include everything like attire and honeymoon, or are you breaking those things into their own categories? Budgeting is so important and having honest and open conversations here at the beginning will save you so much grief.
3. Guest Count
Do you have 100000 cousins that all have to be invited??? Does your partner? Are you wanting to have your dog and your 10 fave people? Chat about it! Does that number seem to match your budget? Figure out the max number of folks you would want to invite to the big day and have that sorted before you start your venue search!
4. COORDINATORRRRRR
Are you wanting to hire a coordinator in a full service capacity? If you do, then STOP PLANNING and start that search! If you are bringing a coordinator on early in the process they will have all of the hacks and ways for you to tackle these next few steps in the least stressful way. Having access to a vendor list that is tailored to you, your budget and your creative vision is basically the best thing ever and a coordinator is the only one who can give that to you. A general Google search is kind of the worst way to plan your wedding. You end up finding people who are the best at internet algorithms and not necessarily at the services they provide. Let us walk you through every step!
Photo by Erica Kait Creative
5. The Big Three
If you're starting the vendor search on your own the best place to start is the Big Three. Venue, Caterer and Photography are going to be the largest portion of your budget and book up the quickest so try and get those three booked in the first flurry of productivity when you start planning. Once you know where, what you're eating and who is capturing the moment you can focus on the rest of the vendor team to round everything out!
6. Hire Good Humans!
Weddings are crazy expensive and this industry can be really icky so make sure you are hiring people that no only gel well with you creatively but are also good humans. A vendor can be super amazing but if being around them gives you the willies then it is NOT WORTH IT! You should love chatting, texting, emailing with your vendor team every time. You should also feel good about paying those invoices to people who are doing their part to create a more inclusive and better industry. Trust your gut! You got this!
All this stuff really stress you out? Good news! It doesn't stress us out. :) Give us a ring.